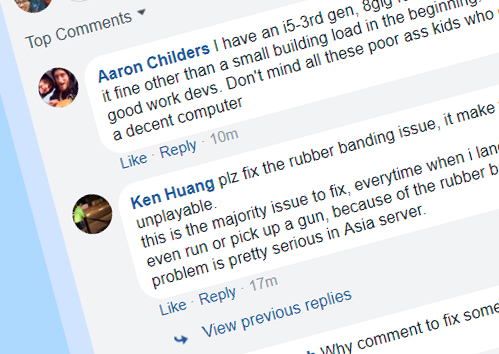 If you have lots of posts on your Facebook page but no comments, what does that say about your brand? Instantly increase engagement and boost the popularity of your brand by buying random Facebook comments. Posts with comments on them show your audience you're worth paying attention to and leads to additional likes, comments, and even new followers to your page! It's a fast, easy, and affordable way to increase your social media presence and increase your popularity.
Only from $1.99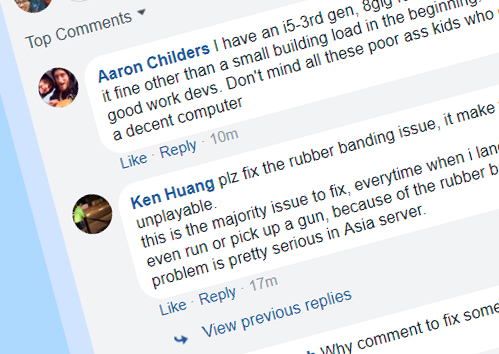 Growing Facebook engagement with us has become more manageable now as we provide you with the choice of purchasing custom comments. While random ones improve engagement rates, custom comments can help you catch the attention of your desired audience without affecting your online brand value. You get to specify what you want as comments on your posts! All comments will be delivered from real, verifiable accounts, so you do not worry about violating Facebook rules.
Only from $3.99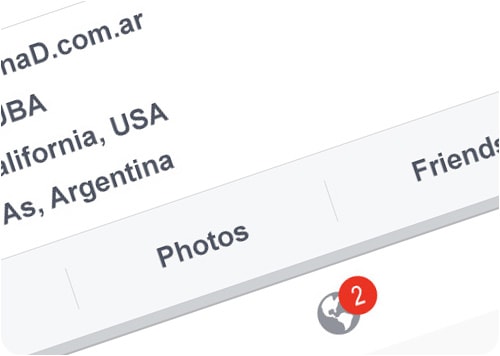 Buy Facebook Fan Page Followers
Facebook fans play an important role in gaining appreciation and popularity in this social network. A large number of users interested in your account indicate your credibility, which means that you will be able to arouse lively interest and achieve the desired goals. We provide an exclusive service for our customers. Only SocialBoss can offer you the fastest and safest Facebook fans.
Only from $9.99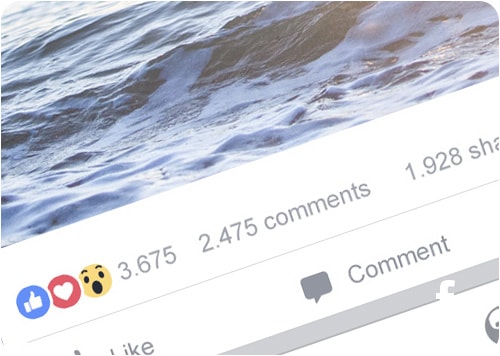 Facebook groups are a magnificent way to discuss various topics and grow a sense of community. Generally speaking, the more group members a Facebook group has, the more likely it'll be for other people to join. In short, people become more interested in something the large of a following it has. As a result, we're here with various Facebook group packages for you to buy real Facebook group members.
Only from $1.39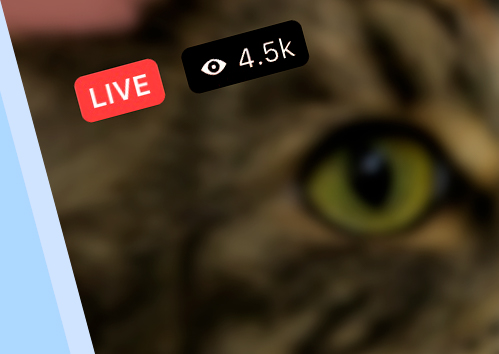 Buy Facebook Live Viewers for Stream
Viewers on your Facebook live stream are a fantastic way to grow your business and reach a larger audience to promote your products and services around the world. If you want to take your business to the next level and get the audience engagement you deserve, then you need to buy Facebook Live viewers today! Not only will it boost your viewership, but it will also give you a competitive edge in your market and indicate to customers that you are a credible business that provides high-quality products and services. Invest in Facebook live viewers for your stream today and save time and money for your business in the long run.
Only from $0.79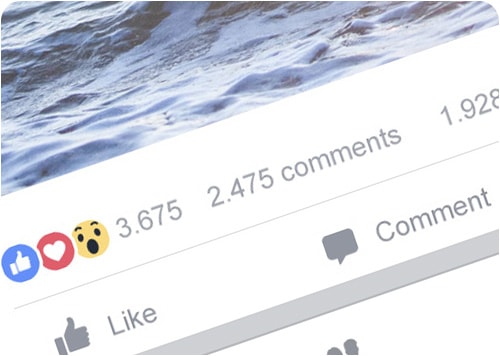 Increase your Facebook page's genuine visibility with SocialBoss, a platform that sells real Facebook page likes from real Facebook accounts. Doing so will improve your brand image as Facebook users are more inclined to like and follow a page that is already liked and followed by so many people. Plus, our delivery process is done over a secured platform, making the entire delivery seamless and simple.
Only from $9.99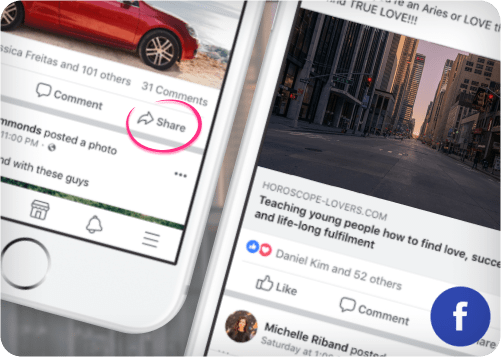 Facebook became one of the most commonly used social media platforms. If you are interested in page development, you should consider the paid interactions. Facebook post shares will create a good account image. Followers perceive those pages that have great activity. Such user interactions will boost string reputation and make your profile look successful. The shares are considered to be helpful tools of the platform algorithm. Buy Facebook post shares and feel the instant result right now!
Only from $0.99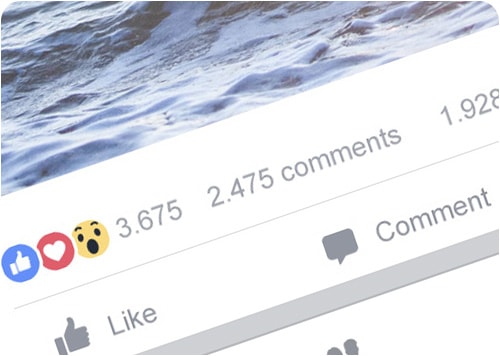 Buy Facebook Post, Pictures & Video Likes
Many people find it hard to grow their audience fast with minimal time and money costs. For this reason, we are here to assist you. Just try our service and make sure that you work with professionals! With the help of Facebook post, picture & video likes, you can become noticeable and popular in the shortest time. Users, who view your profile or publications and see a large number of likes, most likely, will stay with you, as well as will be lively in relation to your activities. It is a good way to tell the world about yourself or your business.
Only from $3.99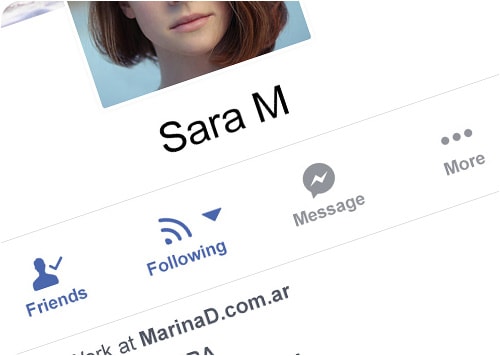 Buy Facebook Profile Followers
Become popular with dozens of Facebook profile followers! SocialBoss guarantees you fast and secure delivery only of real followers. You will receive high-quality services, totally enjoying the results of your purchase. Facebook profile subscribers will give an opportunity to attract new users and to assemble the target audience since all are interested in accounts with a large number of followers.
Only from $3.39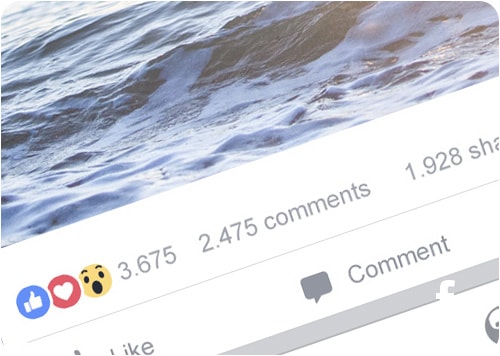 Buy Facebook Reactions (Love, Wow, Haha, Sad, Angry, Care)
Facebook became one of the leading platforms for business purposes. No matter who the account owner is, the well-known blogger or individual, the engagement should be rich nonstop. That is why Facebook reactions are of great importance. The platform algorithm demands authentic activity for your profile to be developed and reliable.
Only from $0.79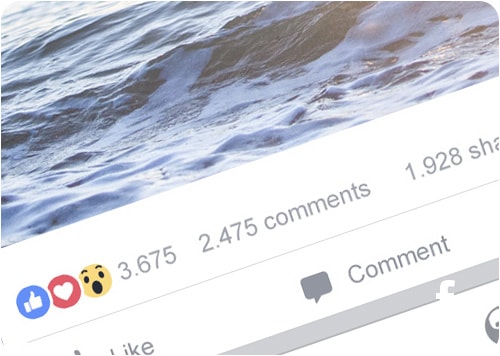 You can buy Facebook views and people will finally see that your content is indeed well worth watching! Moreover, users prefer videos, which are popular with others. This is a sign of their relevance, originality, and attractiveness. Buying Facebook views, you provide your content with the success and opportunity to be seen by many more people even in other social networks.
Only from $1.99
Our Most Wanted Facebook Packages