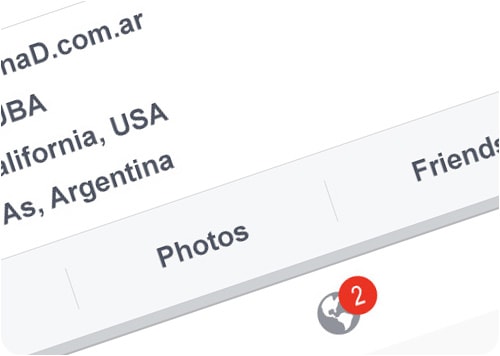 Buy Facebook Fans (FB Page Likes)
Facebook fans (page likes) play an important role in gaining appreciation and popularity in this social network. A large number of users interested in your account indicate your credibility, which means that you will be able to arouse lively interest and achieve the desired goals. We provide an exclusive service for our customers. Only SocialBoss can offer you the fastest and safest Facebook page likes (fans).
Only from $9.99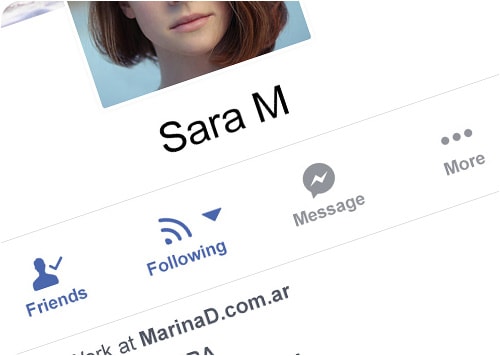 Buy Facebook Profile Followers
Become popular with dozens of Facebook Profile Followers! SocialBoss guarantees you fast and secure delivery only of real followers. You will receive high-quality services, totally enjoying the results of your purchase. Facebook Profile Followers will give an opportunity to attract new users and to assemble the target audience since all are interested in accounts with a large number of followers.
Only from $3.39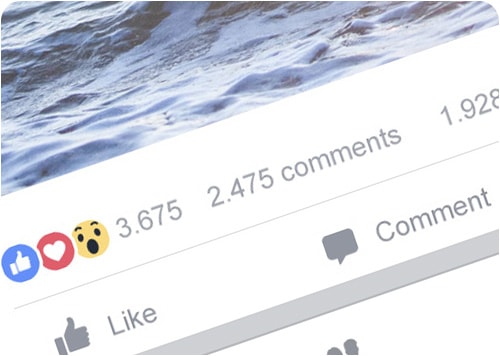 Buy Facebook Post, Pictures & Video Likes
Many people find it hard to grow their audience fast with minimal time and money costs. For this reason, we are here to assist you. Just try our service and make sure that you work with the professionals! With the help of Facebook Post, Picture & Video Likes, you can become noticeable and popular in the shortest time. Users, who view your profile or publications and see a large number of Likes, most likely, will stay with you, as well as will be lively in relation to your activities. It is a good way to tell the world about yourself or your business.
Only from $3.99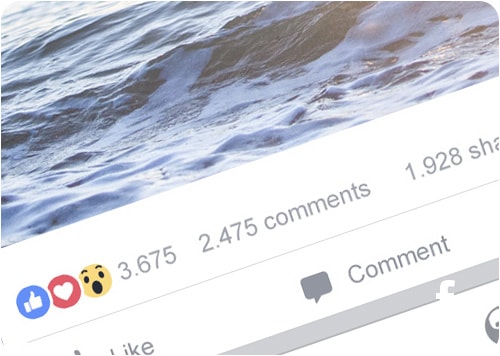 You can buy Facebook Views and people will finally see that your content is indeed well worth watching! Moreover, users prefer videos, which are popular with others. This is a sign of their relevance, originality, and attractiveness. Buying Facebook Views, you provide your content with the success and opportunity to be seen by many more people even in other social networks.
Only from $1.99
Our Most Wanted Facebook Packages