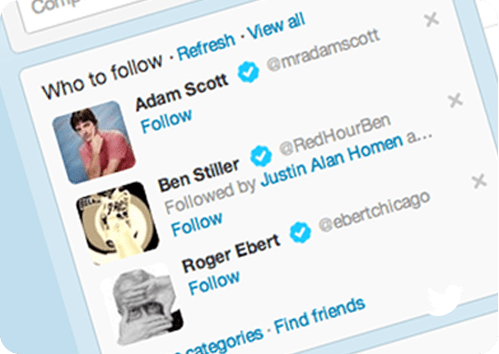 It's no secret that the simple notion of liking something is arguably the most instrumental part of any social media site. Liking is one of the most powerful features on Twitter, where users and brands can get a sense of how popular a specific tweet is. If you want to increase likes on every tweet your company made, turn to our services that allow you to purchase automatic likes for every tweet you post.
Only from $69.99 per Month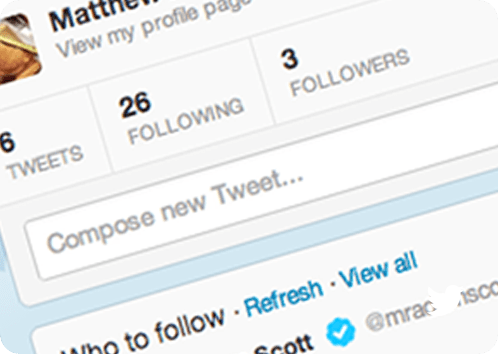 Buy Targeted Twitter Followers
If you have a Twitter account and you are looking to attract a specific category of users, you can buy targeted Twitter followers to get your message in front of the people you need. It is not expensive to do so and it is definitely a good investment since it will propel your account to a new level. This method is already being used by many people on Twitter and it is a sure-fire way to start building the type of following you always wanted.
Only from $7.99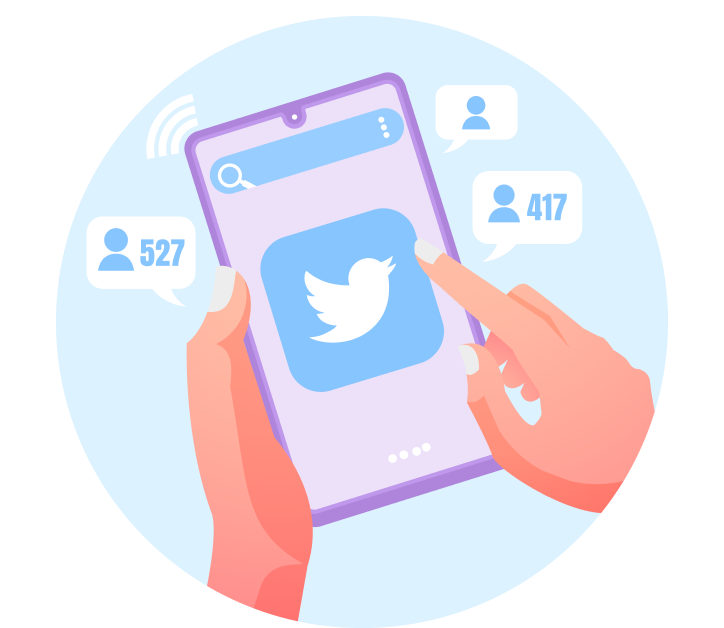 Buy Twitter Followers | Cheap and Organic ✅
The number of Twitter followers plays an important role for users who fall into your account. Everyone wants to see as many followers as possible to make sure that you really are worth their attention and your profile is useful, interesting, etc. The more Twitter followers you have, the higher the motivation of users to stay with you and read your thoughts or ideas is.
Only from $1.09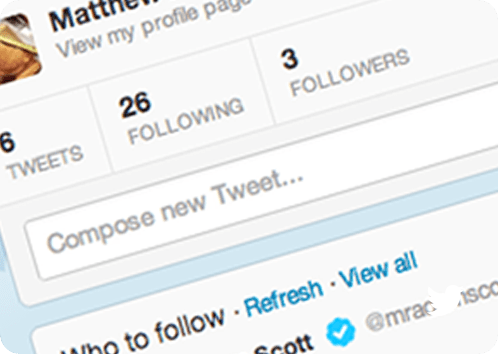 Buy Twitter Followers with Instant Start
Whenever somebody comes across your account, the first thing they will be looking for is the number of followers you have. The more followers you have, the more credible you will be in the eyes of your prospective followers. This is why you need to buy instant Twitter followers because you are giving people additional reasons to stick with you and listen to what you have to say.
Only from $6.99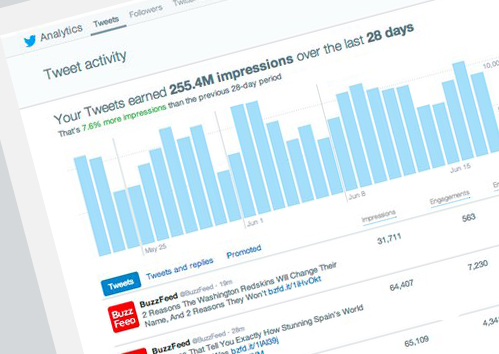 Want your tweets to reach a larger audience at short notice? Give our packages for accurate impressions a try. We have a range of packages available to suit any budget or business goal pocket. When you buy services from us, we guarantee timely and quality delivery that will boost visibility and make you want to try out more of our services to build a successful overall platform presence!
Only from $5.99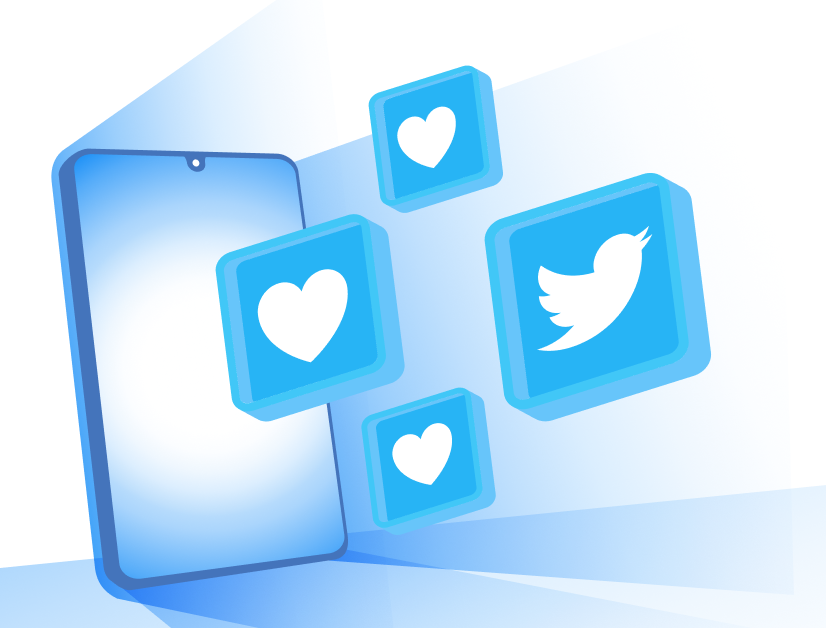 Real Twitter Likes shows how popular you are and how much your Twits are of interest to others. Even if your Twits are very useful, but they will have little Favorites, most likely, users will not even want to read the text. However, having a large amount of Quick Twitter Likes, you will get another picture. More and more users will be interested in your Twits, as many other users liked them.
Only from $1.99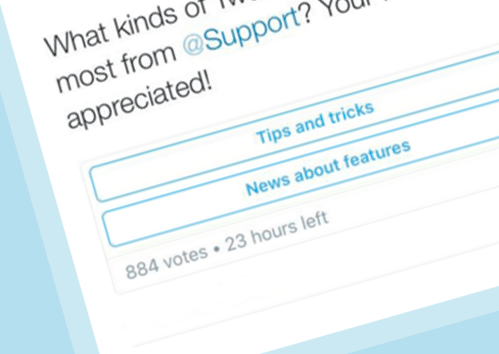 As a whole, polls are some of the most useful tools in anything, but especially in the sense of Twitter polls. Twitter polls allow users to vote on a specific topic, allowing companies or individuals to get direct feedback on a question. If you have a brand or a Twitter poll idea that needs help to gain more clout, look no further as we offer the ability to buy Twitter poll votes!
Only from $1.09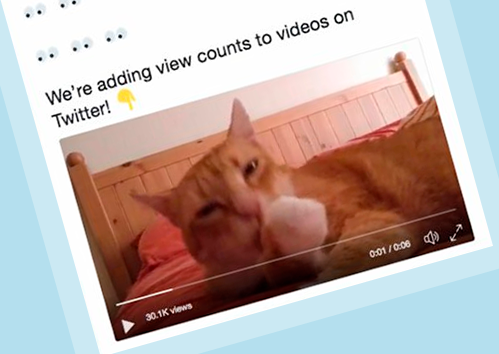 Buy Twitter Post and Video Views
Well, now Twitter's pretending to produce a lot of creative videos​ from users. The platform has become popular not only with posting usual short-form content but allows sharing videos as well. In fact, new formats can go a long way on Twitter as people are incredibly interested in it, no matter the platform. Like anything else, the more views you have on a video or post​, the more popular it'll be for others to check out. If you're interested in buying Twitter post and video views, you're in the right place! We offer a wide array of high-quality packages. Choose the one to replenish your account with an extra Twitter post and video views instantly.
Only from $0.99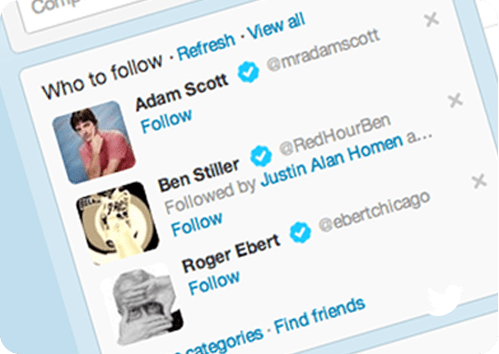 Buy Twitter Retweets | Real and Cheap ✅
Buying Twitter Retweets, you make your account more visible, as you get the opportunity to reach a large audience quickly. Twitter Retweets will help attract more attention to your account and make users more active with your content.
Only from $2.99
Our Most Wanted Twitter Packages