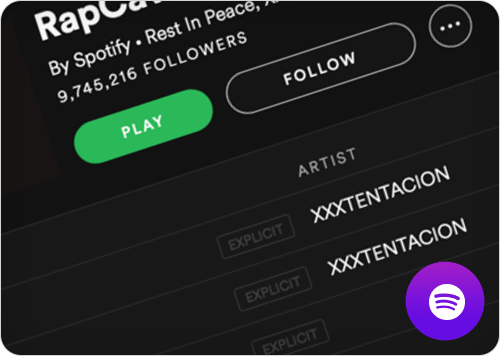 Spotify followers are a massive part of how people will see your new music or playlists you put out. A follow guarantees a person will be notified of when your music or playlist is released and will increase your reputation for others to follow. An investment into this will fast-track you to growing an audience.
Only from $7.99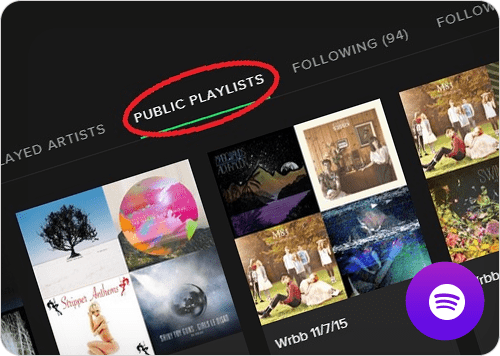 Buy Spotify Playlist Followers
Practically every Spotify user utilizes Spotify playlists to check out new music or their favorite genres. Playlists with more followers pop-up on top of search results, making it a faster process for you to grow your playlist following. All you need is invest and watch your playlist numbers go up.
Only from $6.99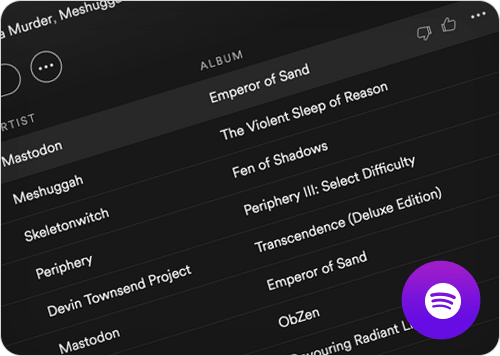 Instant Spotify plays are an essential part of status and respect for the music industry. If you want to demonstrate your music as being notable and attractive, you need Spotify plays to impress others. An investment into this guarantees you more Spotify plays, making it more likely for others to check out your music.
Only from $1.59