SocialBoss offers intangible goods that cannot be returned. Therefore, we do not refund the money after fulfillment of an order and the shipping product. As a customer, you are responsible for understanding this when buying any product on our website.
However, there are a number of reasons why we make a refund:
Not delivered product. Claims for non-delivery must be submitted to our support department in writing (to mail [email protected]) within 7 days from the date of placing the order. Otherwise, the campaign will be considered complete.
The product does not match the description. Arguments must be provided that the purchased product is not the same as described on the website. Complaints that are based only on false expectations or customer requests are unconsidered. Our support team is always ready to help and provide you with highly professional support in time.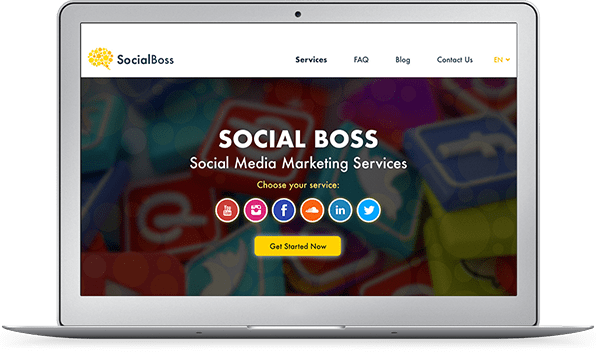 Why Choose Us
1) We are team of experts providing innovative social media promotional solutions.

2) We deliver a wide range of social media services – both for individuals and businesses.

3) Working with us is easy. We are sure you will be delighted with your order.
Get Fast and Guaranteed Results with SocialBoss!